Josey Goes "Off The Beaten Path"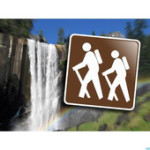 Josey Milner is the special guest on this week's Off The Beaten Path podcast. Josey joins host Ben Merritt for a conversation about the success of her recent single, "Not Pretty Enough" and her anti-bullying crusade. To listen to the show, visithttp://otbppodcast.podomatic.com/entry/2013-05-12T22_00_00-07_00.

Off The Beaten Path is "the place to widen your horizon on new and up and coming country artists. We will show you the next big names in the business. Come on by and join the journey."
Josey Joins Doug Briney And Others For KHXI's "Country Jam" Concert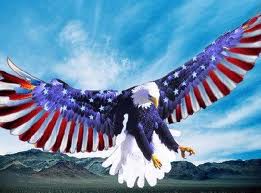 MTS Management Group is happy to announce that Doug Briney and Josey Milner have been added to the lineup of the first annual KHXI FM "Country Jam." The concert will take place on Saturday, August 17, 2013 at Riverfront Amphitheater in Fort Smith, Arkansas. Briney and Milner wlll join the lineup which includes headliner and CMG Nashville recording artist,Jimmy Parker along with TJ Maddux, Lynn Hooker, New Dynasty and Just Gracey. Tickets are $15 in advance, $20 at the gate. Advance tickets can be purchased online at http://www.khxi-fm.webnode.com.

As a special, between July 1st and August 1st, 5 VIP passes will be given away on KHXI-FM. You will be able to come backstage and meet the artists, get autographs and even go home with a signed CD from each artist.

"We're excited to have Josey and Doug on this concert bill," said Michael Stover of MTS Management Group. "Bob Williams (of KHXI) is a great friend and is truly an advocate for independent country music artists. He's a great ally in this business, for sure. Since Doug and Josey are both 2013 Independent Country Music Association (ICoMa) award nominees, it made great sense to have them involved. I hope we can help to make this event one of the best, for years to come."

KHXI-FM is owned and operated by Star Com Media LLC and operates on a frequency of 99.9 mHz. Founded in 2009, the station operates purely on sponsorship.